All Google Suite Plans available via CONNECT!
All you need to do your best work, together in one package that works seamlessly from your computer, phone or tablet. Everything you need in one package. A set of intelligent business apps including Gmail, Docs, Drive and Calendar to connect the people in your company, no matter where in the world they are.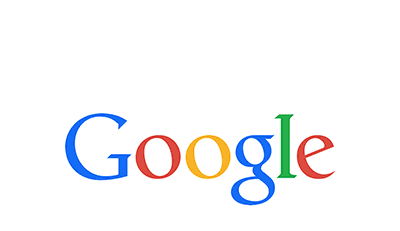 COLLABORATE.
Accessing your work is easy with one login for everything you do. Administrative controls offer two-step verification to enhance security. Designed for your workplace, starting at just $5/user/month (and less if purchased on yearly plans)
COMMUNICATE.
With email, chat and video meetings you're always up to date. Meet face-to-face with co-workers or customers no matter where you are. Run all apps under your professional business email (* domain name not included, but can be purchased separately under special price)
CONNECT.
Create documents from anywhere. Share them with teammates and work together on the same file, at the same time.
All the storage you need
G Suite's Basic edition includes 30GB of online storage per user. For unlimited storage (1TB and more), upgrade to the Business or Enterprise edition.
Chosen by millions of businesses, from small companies to the Fortune 500.

FIND GOOGLE SUITE PLANS AVAILABLE HERE →

or

READ MORE ABOUT GOOGLE SUITE PLANS ON WHOOPS →
Tuesday, October 16, 2018